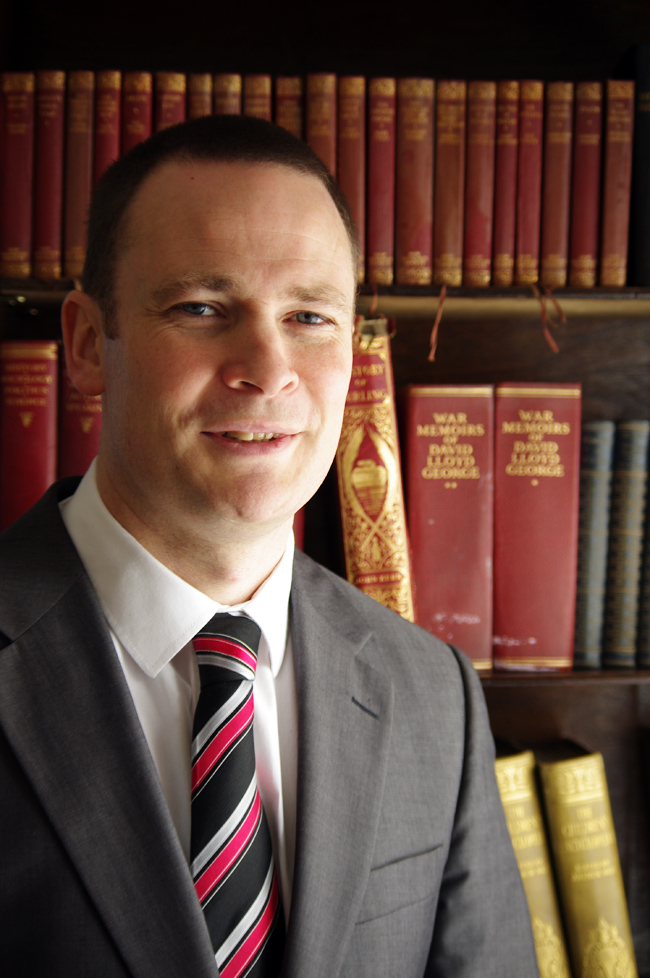 Keith Glass
Welcome to KWG Accountancy Limited, the friendly, professional accountancy service.
KWG Accountancy was established by Keith Glass who benefits from over 18 years of experience in both accountancy practice and industry. From preparing accounts and tax returns for individuals and small businesses to being a Divisional Accountant within one of the country's biggest motor dealer groups, Keith has done it all. Keith has always been proud of the fact that both clients and colleagues throughout his career have told him he is not your typical accountant and this is the approach that he has taken with his own practice.
KWG is not your typical accountancy practice. Friendly and down to earth is what we are all about but not at the expense of professionalism. We believe in simplifying things as much as possible for our clients and offering total flexibility in order to meet their needs. We aim not only to help you understand your finances more but to maximise your earnings and retain as much of these earnings as possible. We want to take the stress and hassle out of dealing with your accountancy and tax affairs and leave you with more time to concentrate on your customers or just enjoying what you have worked so hard to achieve.